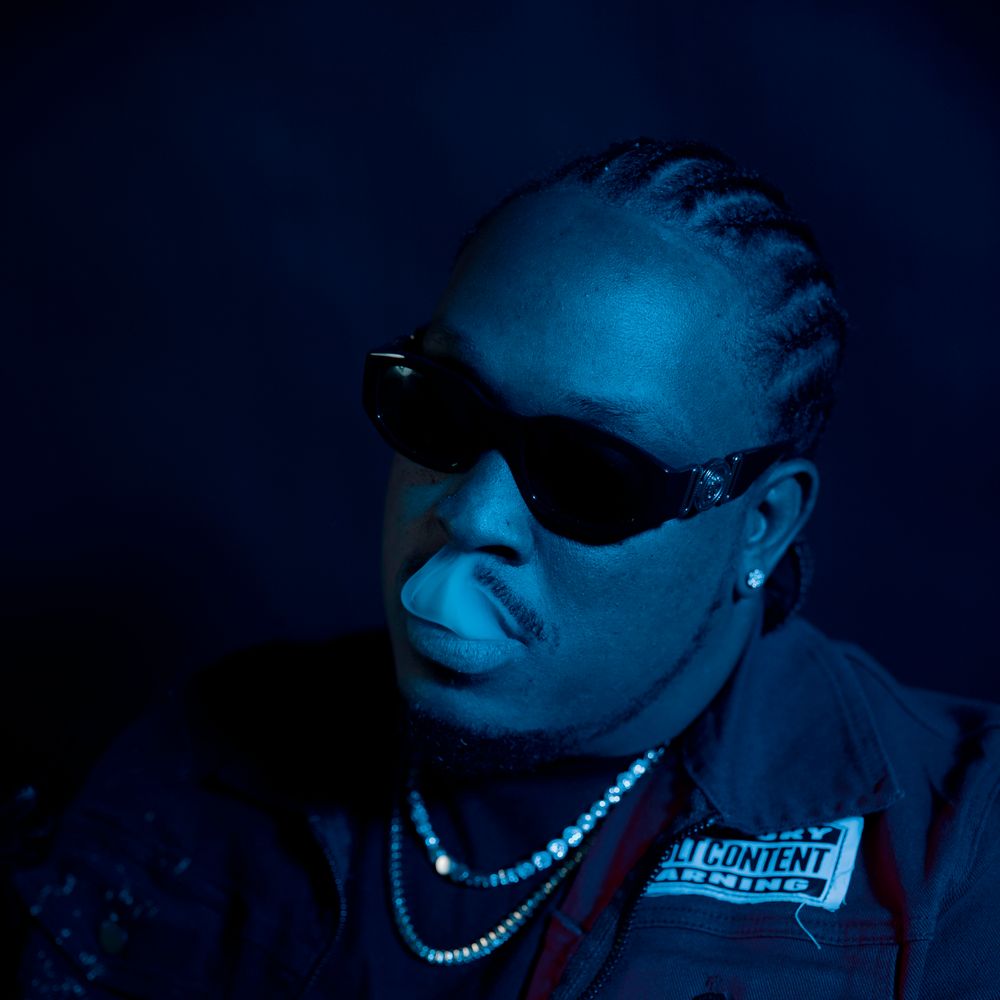 Darrion Scoggins (born February 6, 1989), better known by his stage name Skitso is an American rapper born and raised in Inglewood California, Los Angeles.
Skitso taught himself how to write poetry and play several instruments at a very young age and started making his own music by the time he was eight.  He requested his mother to enroll him for Piano classes.
"Rap has been my life since I was 8 years old. I was influenced heavily by Master P, Hot Boyz, Big Tymers, Dr. Dre. , Eminem, Jay-Z, and 50 Cent." Listening to them over catchy beats and seeing the glamor of the music videos put the stamp on my life purpose. It was no turning back." - Skitso
Even as a kid, Skitso was inclined towards rapping and enjoyed creating his own songs. When in high school at Verbum Dei High School he learned how to make beats, record and perfect his rapping style. He would take on other rapper kids and gained popularity for his rapping skills. To fund his musical aspirations and buy equipments, he used to throw parties at Morehouse College and sell CDs at school. And thus he recorded and released his first album 'Skitsophrenia' in 2007 when he was 18 years old.
This album was followed by 'Bi-Polar' that was made when Skitso was attending Morehouse College to obtain his Psychology degree. It was released in 2008. He was just 19 and still a student when he tasted his first success! The most popular songs from his albums are Dream and Blink of An Eye.
Skitso is currently signed to Brave Entertainment and plans to go on an international tour to Europe, Australia and Japan.
Skitso is the grandnephew of the great Amde Hamilton (born Anthony Hamilton) who formed the first ever rap group called The Watts Prophets. Skitso is an acronym which means Seek Knowledge in Truth and Seize Opportunities and that is Skitso's philosophy on life.